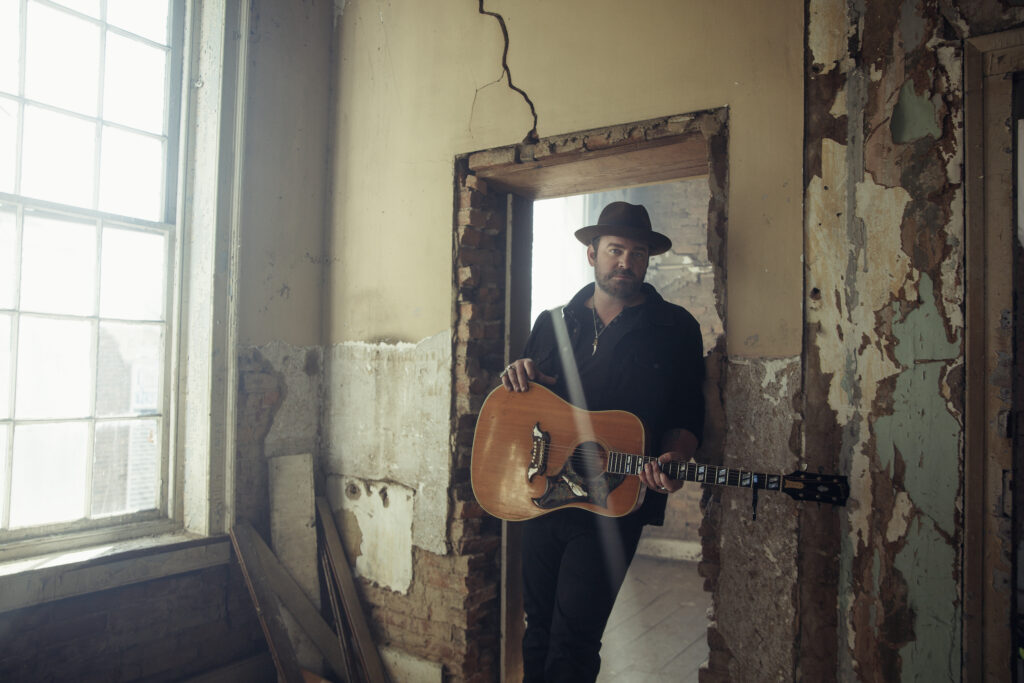 LEE BRICE WILL HEADLINE THE 2022 VIDALIA ONION FESTIVAL
"Rumor" has it Lee Brice will be in Vidalia for the 2022 Vidalia Onion Festival Concert. "Well it's not a rumor anymore," stated Andy Woodruff, 2022 Festival Committee Chairman, "Lee Brice will headline the 2022 concert. We are so grateful for the diligence of Tim Jones, Entertainment Chairman, since we had to cancel the 2020 festival, when Brice was supposed to perform. Tim continued to communicate with Brice's camp to insure that we were able to get Lee here next year." "Since 2020, Lee has released another album, Hey World, and has had two singles make number one. It was also just announced that Lee's next single, "Farmer" will debut the end of August at Farm Progress Show 2021. You couldn't find anyone more fitting to perform here in Vidalia," shared Tim Jones. In a press release about the song, Brice stated, "This new song is all about elevating the farming profession by painting a picture of the hardworking individuals and whole families, even generation of families, who dedicate so much of their time, resources, energy and lives providing for us all. This song is a celebration of the tireless and often unacknowledged work that goes into keeping families across America fed."

When Lee isn't selling out arenas, writing and recording songs, or building new brands like American Born whiskey, you'll find the family man with his wife Sara, two young boys, and daughter. Meanwhile, with more than 2.4 billion on-demand streams, and over 3.3 billion spins on Pandora, Brice continues to enjoy massive success at country radio, digital streaming services, and on the road. His current single, "Memory I Don't Mess With" was his top most added radio single upon its debut. He also reached #1 at Country Radio with "One of Them Girls," which was recently nominated in the category "Country Song of the Year" at the 2021 Billboard Music Awards. This recognition follows his #1 single alongside Carly Pearce, "I Hope You're Happy Now", which took home the awards for "Musical Event of the Year" and "Single of the Year" at the 56th ACM Awards. Lee was also nominated for his hit #1 song "Rumor" for "Single of the Year" the year prior at the 55th Annual ACM Awards. One of the most-played country artists of all time on Pandora, he is a member of the company's "Billionaires Club," becoming only the second country artist behind Keith Urban to receive the Pandora Billionaire plaque. Lee is also a GRAMMY nominee, a CMA and ACM award winner, and he's taken eight radio singles to Number One: "A Woman Like You," "Hard To Love," "I Drive Your Truck," "I Don't Dance," "Drinking Class," "Rumor," "I Hope You're Happy Now," and "One of Them Girls." Garth Brooks, Jason Aldean, Kenny Chesney and others have recorded his songs, and he's performed on numerous TV shows, including NBC's Today, ABC's The Bachelor, NBC's The Voice and FOX's Miss USA 2018. Lee performed as part of the Library of Congress Gershwin Prize for Popular Song honoring Garth Brooks, aired on PBS March of 2020. Lee's newest album, Hey World, is available now everywhere you find great music.