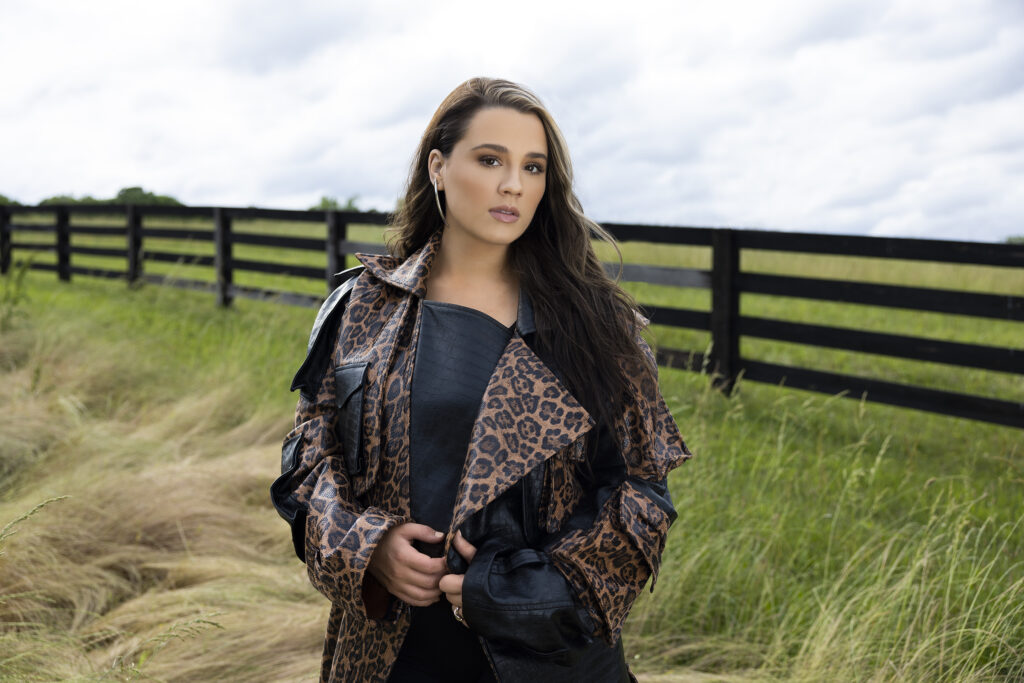 Warner Music Nashville's Gabby Barrett is setting the trend. Reigning atop the Billboard Hot Country Songs chart for a record-breaking 27 weeks, "I Hope" was also the first debut single by a solo female artist to top the Country radio charts since 2017 and made her the youngest artist with a #1 debut at Country radio in over two decades. Alongside her 3x PLATINUM three-week #1 single, "The Good Ones" and latest single "Pick Me Up," the powerhouse artist is returning to the road this summer, set for headline shows, fairs and festivals. 
Drew Green, a Tennessee native has been thriving as one of Music Row's most prolific songwriters. Now, the singer is poised for an equally fruitful artist career. With his debut track, "Little More Be Alright," Green counts the blessings of his well-earned success. Lyrically, it's a prayer of sorts — he gives thanks for what he has, while acknowledging that there's always room for more when it comes to time spent with loved ones.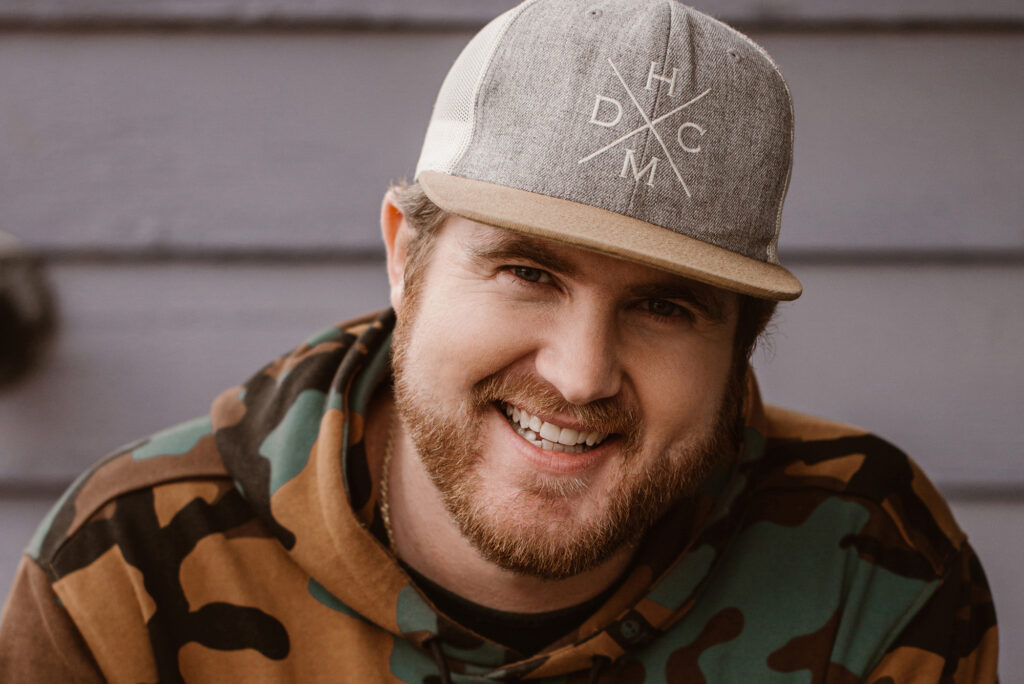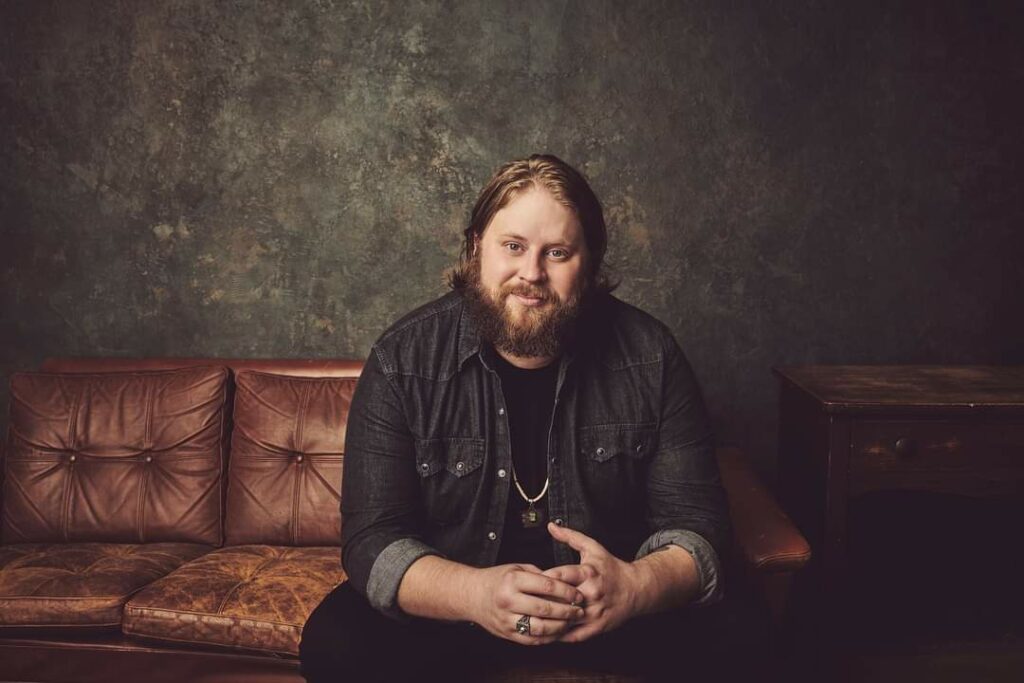 Featuring a mix of gritty backwoods soul, rock 'n' roll swagger and velvet-thunder vocals, Nate Smith's personal journey inspired him to be a beacon of country-music hope, an inspirational mission he puts front-and-center. 
Josh Courson is an award-winning country music singer/songwriter, signed to Nashville's Vista 22 Entertainment. Josh has released multiple hits including "Here for the Beer," which spent 4 weeks at #1 on Atlanta's FM 96.5 The Bull Backyard Country. Josh's energetic style and ability to blend everything from Southern Rock to Old School Rock & Roll into his Country sound, makes him a must see act.