Welcome back Modern Midways!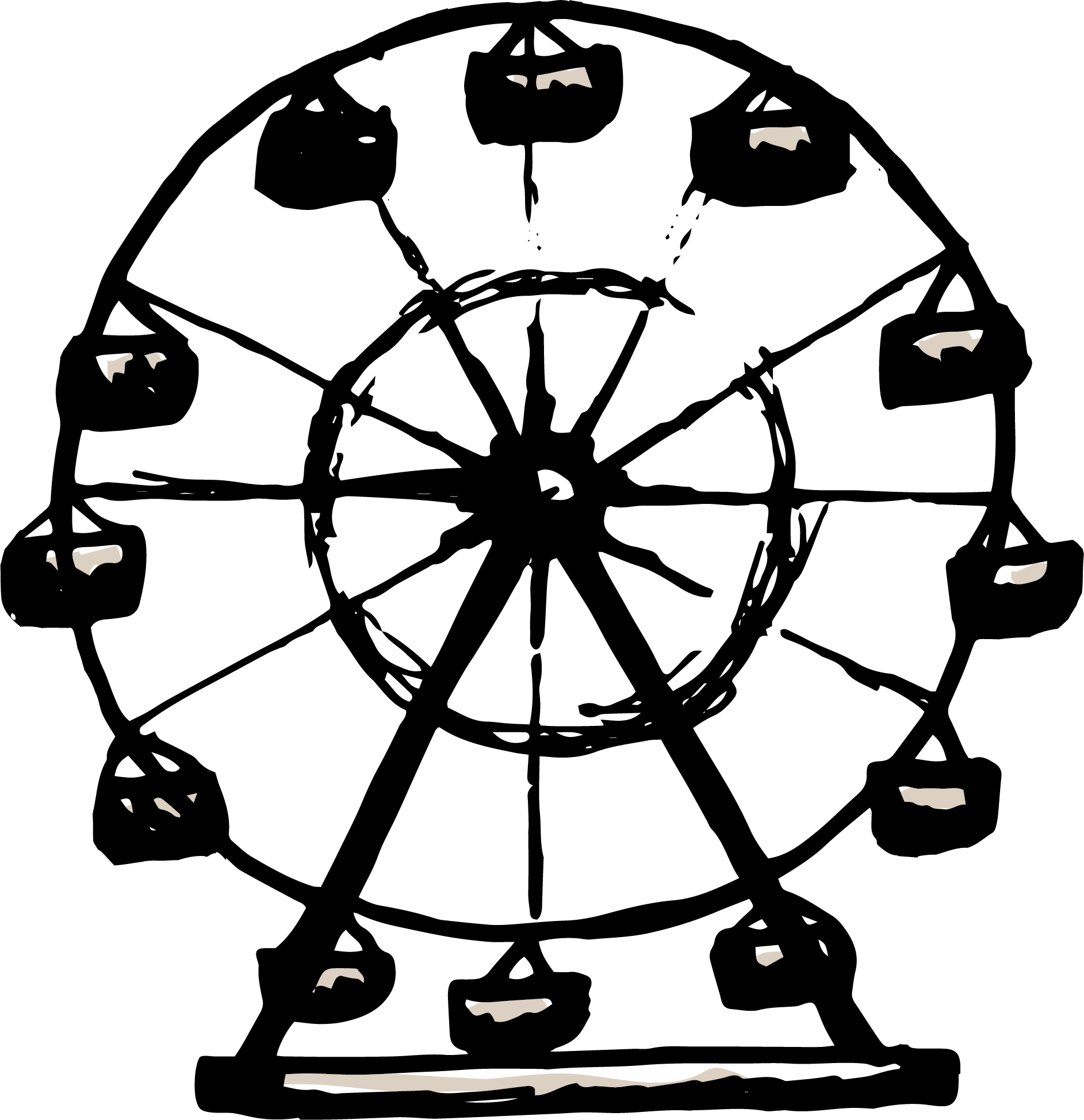 A glittering galaxy of spectacular state fair amusement rides and attractions, a mobile family fun fair and theme park for all ages.  Enjoy thrills, pure fun and wholesome entertainment and memories.
Tickets and Pricing
*Advanced tickets coming soon!
1 Ticket | $1
18 Tickets| $15
30 Tickets | $25
Daily unlimited ride wristband | $25
Rides require multiple tickets | Free parking daily.
Behind Arts & Crafts on Airport Rd
Wednesday – Friday | 5pm – 10:30 pm
Saturday | 10am – 10:30pm
Sunday | 12pm – 5pm
Children's Parade
Thursday April 22, 2021 | 6pm
Showcase your costume creativity and patriotism in the 2021 Parade Theme: "Walk About America"
For youngsters age 0-12
Prizes awarded for top 3 places for ages 0-3, 4-7, 8-12 and group
Winners announced at end of parade from the Stage at City Park
5:00pm On-site Registration
5:30pm Lineup and Judging
5:30pm Parade Begins
Meadows Street park at the Gazebo
Parade Route: Meadows Street from the Park to City Park behind City Hall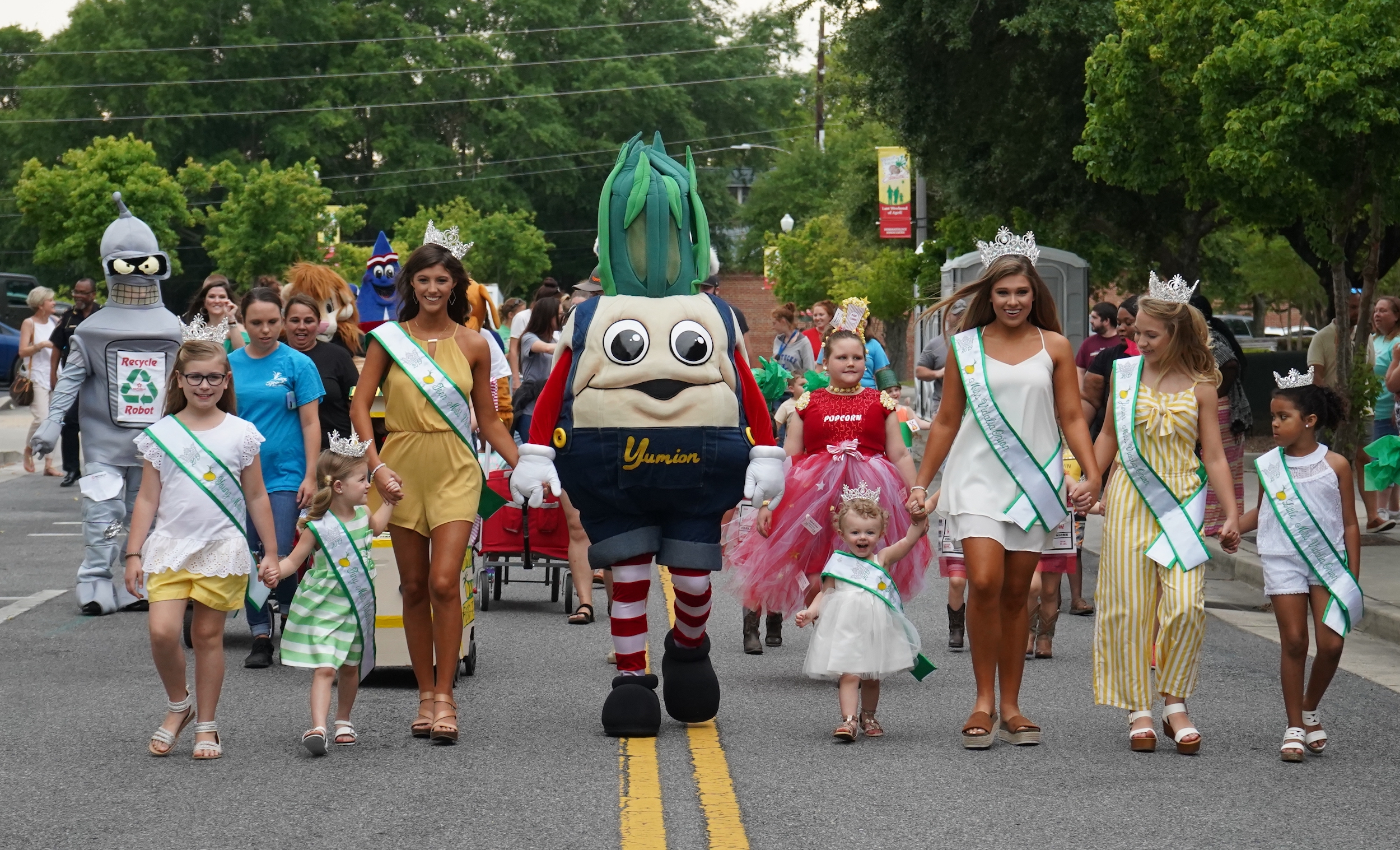 An event-packed fun evening for all ages in Downtown Vidalia
Local Dancers
Winners of Miss Vidalia Onion Pageants, Writing Contest, Children's Parade Costume Contest & Talent Show
Free Admission!
Food & Beverage concessions available for purchase
Movie begins approx. 8:00pm
Bring lounge chairs to the Stage at City Park and enjoy The Croods: A New Age on the large outdoor movie screen!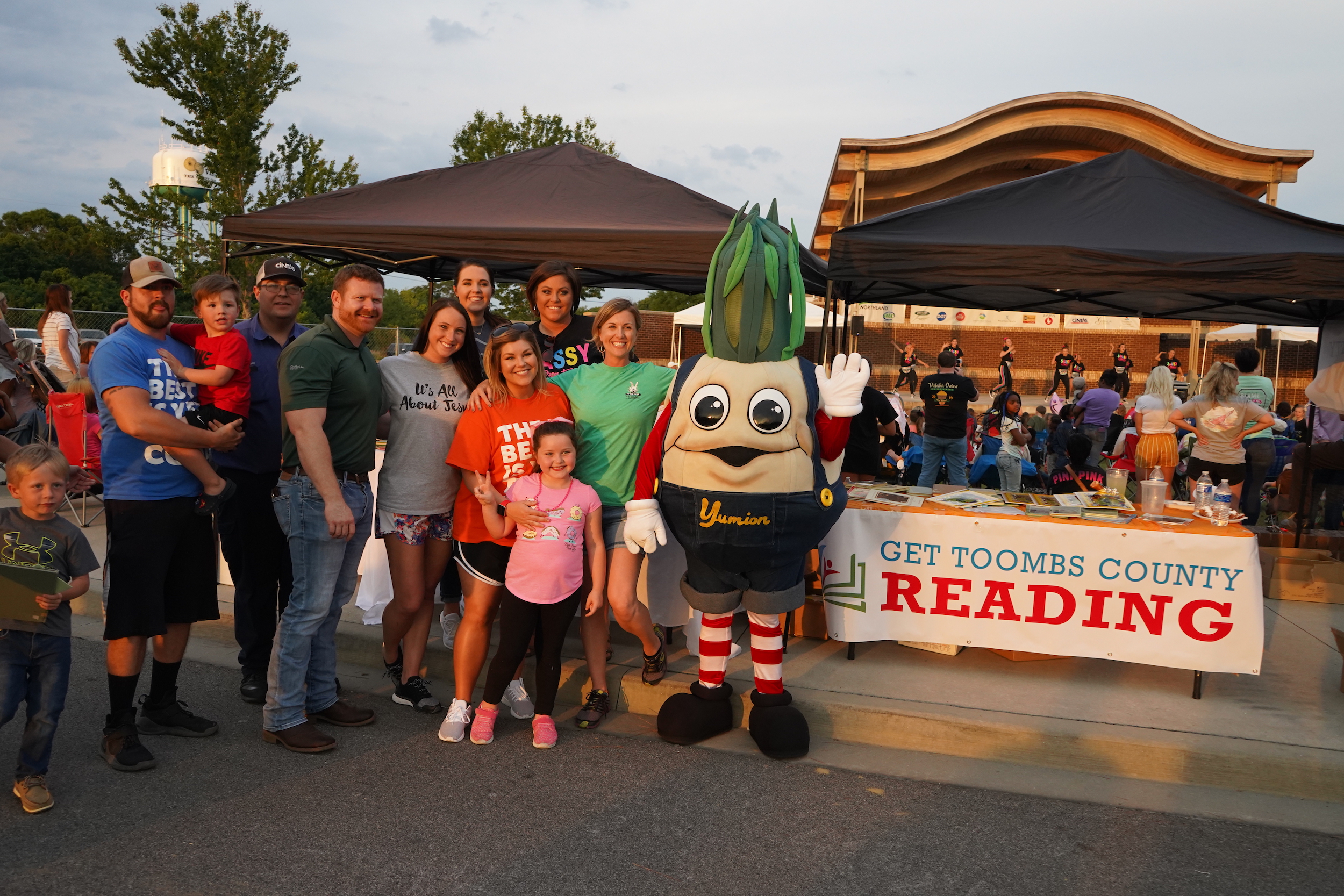 Firestone Bigfoot Monster Truck!
Presented by Georgia Tire:
Celebrating 75 years of business, Georgia Tire is  hosting the Firestone Bigfoot Monster Truck for photos and more. Car crush event will be held on Saturday afternoon on Hwy 280 next to Auto Zone. Contact Georgia Tire at (912) 537-2256 for more information!
Friday 9am-5pm at Georgia Tire | 209 Smith Street (behind Checkers)
Saturday 9am-11:30am at Georgia Tire
Saturday 12:30 Car Crush Event (E. First Street/Hwy 280 next to Auto Zone)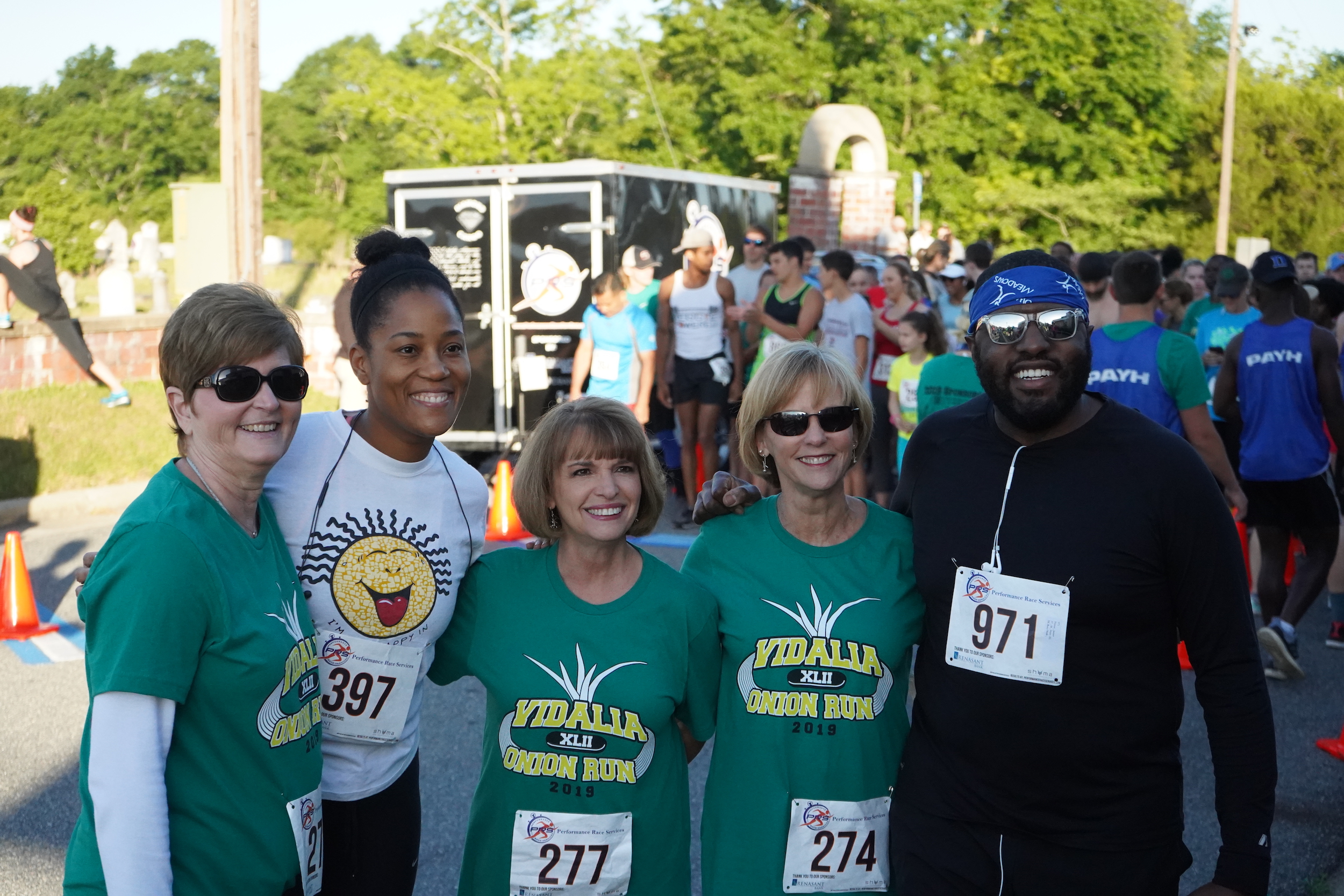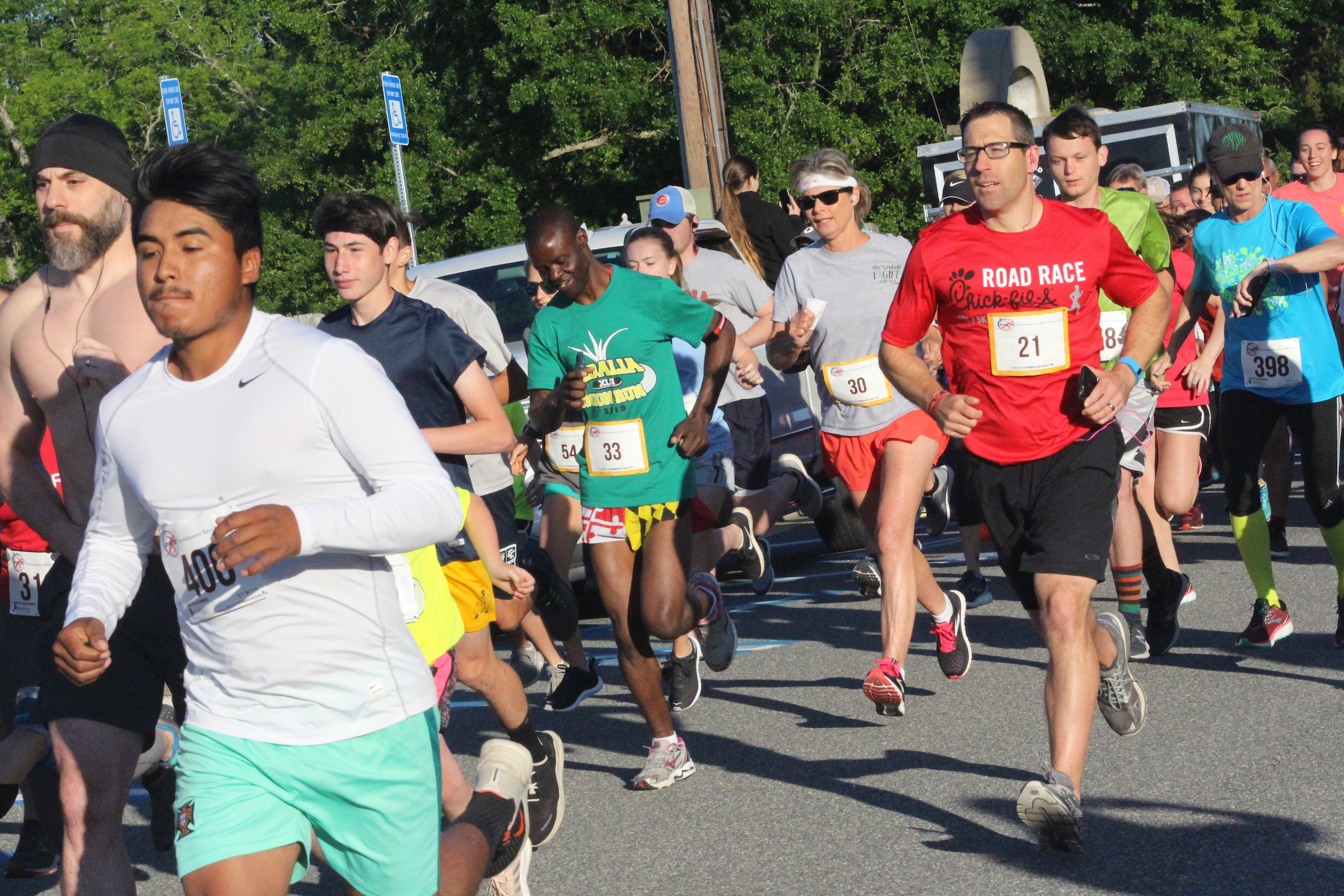 Onion Run
Sat. April 24
Run or walk for fun, plus the chance to win big!
The 5K and 10K races are certified by USA Track & Field. Awards given to the top 3 finishers in the 5K and 10K in each age bracket. (5) $100 CASH prizes will be drawn for any runner registered for any race! Must be present to win!
Register online HERE!
Search @vidaliaonionrun on Facebook for up-to-date information! Sponsored by the Kiwanis Club of Vidalia.
7:30 am  1-mile Fun Run/Walk $15 before April 23rd
8 am  5K & 10K Run/Walk $25 before April 23rd

Special pricing for ages 18 and under!

Races begin at the Corner of Church St. and 2nd St., Downtown Vidalia
Questions? Email us at coachq@qrunningco.com