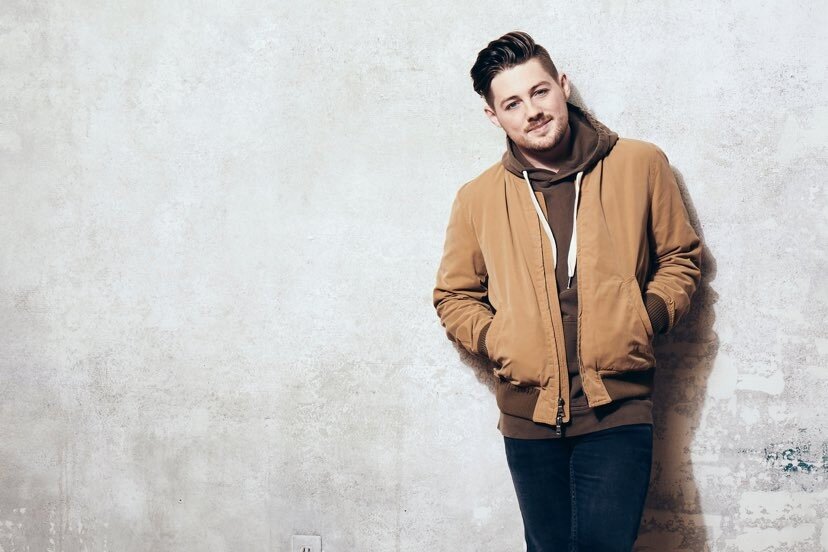 It was at a church music camp at the age of 13 where Austin's life was changed forever. He went to camp to learn to play guitar, hoping to impress girls. Instead, Austin heard this message from one of the camp leaders: Don't judge Jesus on the broken people He came to save. The words described his life perfectly. He'd been judging Jesus for his own family's brokenness, being hardened by the people around him whose faith was anything but authentic. Austin made the decision there at camp to not only commit to music, but to follow Jesus with his whole life. "I knew I wanted music to be a part of my life, but I also knew I wasn't going to do it to get girls. I wanted to write music for broken people."
Award-winning artist Byron Cage, known as the "Prince of Praise," has made his mark on gospel music as a respected minster of music and through a series of chart-topping live albums and radio singles. His now-classic recording of The Presence of the Lord Is Here introduced the world to the contemporary worship song. Cage is credited as one of the artists who helped introduce and popularize Praise and Worship music in the African American church.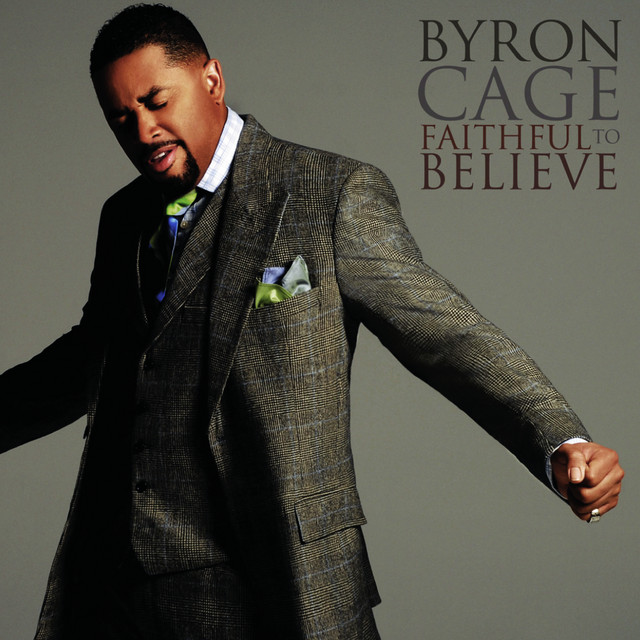 The Wardlaw Brothers
unity Choir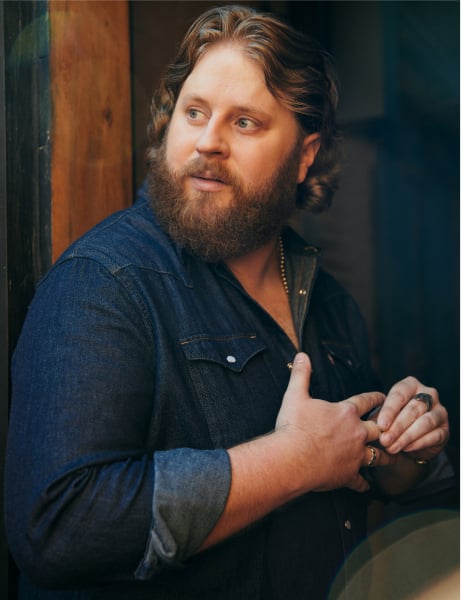 Featuring a mix of gritty backwoods soul, rock 'n' roll swagger and velvet-thunder vocals, Nate Smith's personal journey inspired him to be a beacon of country-music hope, an inspirational mission he puts front-and-center. 
Josh Courson is an award winning country music singer/songwriter, signed to Nashville's Vista 22 Entertainment. Josh has released multiple hits including "Here for the Beer," which spent 4 weeks at #1 on Atlanta's FM 96.5 The Bull Backyard Country. Josh's energetic style and ability to blend everything from Southern Rock to Old School Rock & Roll into his Country sound, makes him a must see act.